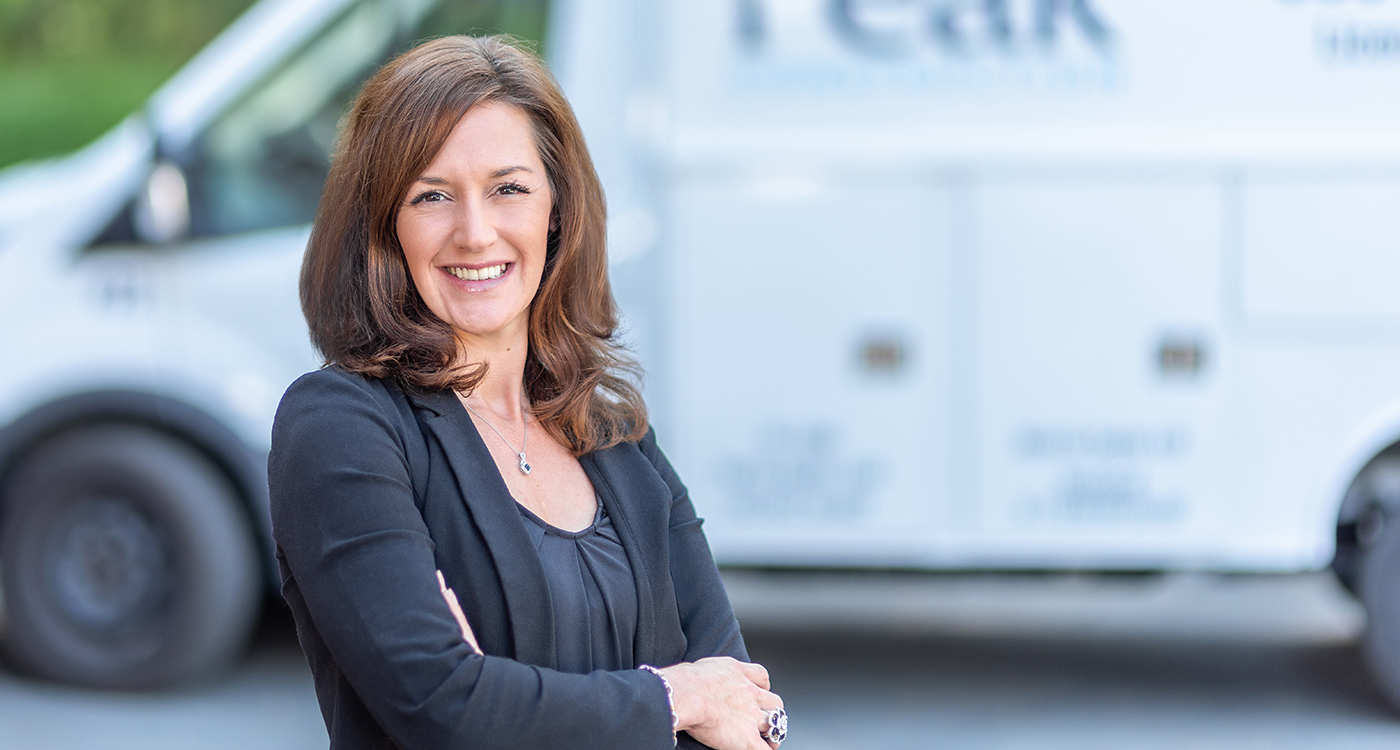 Let's focus on you.
When people search for you, they're looking online. Making a great first impression with professional photos across all media platforms is essential.
We will have a pre-session planning meeting to develop a trusting relationship to help me capture your genuine personality through photos. This is also where we will discuss your wardrobe, your location(s), and how you plan to use the images.
Photos can be taken at a location of your choice, at your business site, or in my professional studio in Dutchess County. All sites can have traditional, contemporary, or environmental backgrounds. Immediate review of your photos is available through tethered shooting, where you can preview your photos on my laptop while on location outside the studio.
You will receive access to an online gallery with an array of photos where you can choose your favorites to be professionally edited. The final product will be optimized for each platform, including social media, websites, print, and video.
Put your professional face out there! Contact me to learn more.
*Travel and service fees may apply if outside of our service area.