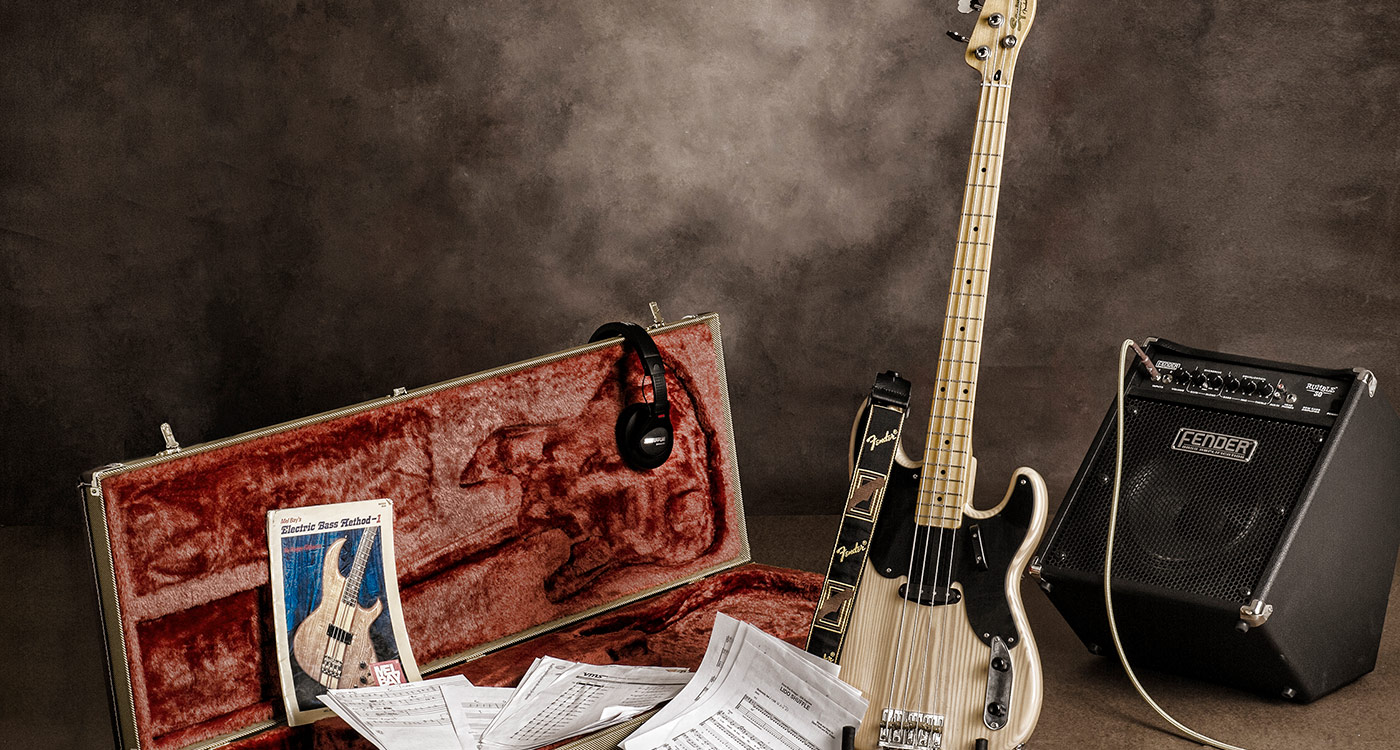 Outshine competitors with professional product photography.
Let your products speak for themselves through enticing photos that sell. Product photography is essential for online and print advertising, from startups to big businesses.
What style of product photography best fits your brand?
We practice many product photography techniques to help your item stand out from the crowd. We will combine our expertise and your branded style to choose which style fits best -- traditional white background, flat lays, lifestyle imagery, social media focused, and creative photography.
Are you looking for more of a story-telling experience? Bring your products to life from their raw material to finished product through story-telling product photography.
You will receive high-resolution, professionally edited images that can be used across asset types and styles, so you get versatile images across platforms.
Let's develop a photography plan that will speak for your product. Contact me today!
Based in Hopewell Junction, NY. Travel fee and/or service fee may apply if outside of our service area.
*No plated food photography